KEP LLC was founded in 2006 in response to the need of senior executives at industrial companies, energy producers, government agencies and other organizations for expertise to help them drive improved supply chain results. Our focus is on rail transportation. Over the past 12 years our clients in the U.S., Canada and Mexico have trusted us to help them develop and implement rail supply chain strategy including all aspects of procuring, managing and improving rail services.
John Schmitter is the company president and founder. He works frequently with other industry experts with deep experience and with who he has close working relationships.
John has over 35 years of experience in transportation. As a consultant he has worked with companies in many industries including chemical, coal utilities, crude oil, biofuel and other energy products, grain, mineral, metals and forest products, He has also worked with shortline railroads and government agencies. John has provided expert reports in U.S. Surface Transportation Board proceedings and in consultations before the Canadian Transportation Agency. He has been featured as a speaker at many industry conferences presenting his rail transportation education courses: Railroad 101, 201, 301 and 401 and participating in industry panels.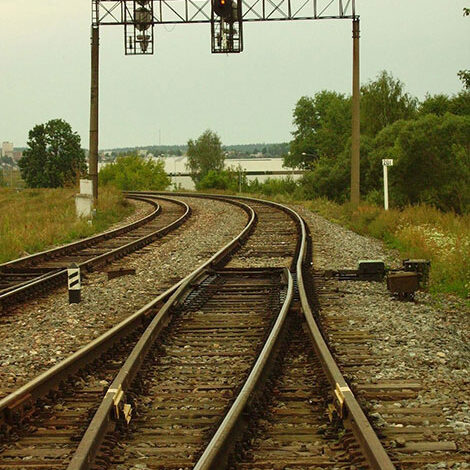 Prior to starting KEP, John was Vice President of Business Development at DTE Rail Services, a railcar repair, software and services company. He was Managing Director of Metals & Ores at Southern Pacific Railroad, intermodal market manager and trainmaster at Conrail and has held marketing and sales positions in the intermodal and LTL trucking industries. John has an MBA from Penn State University and a BS in Business from Northeastern University with a concentration in supply chain management. He has also taught graduate courses in transportation as Adjunct Professor of Supply Chain Management at the Daniels College of Business, University of Denver and guest lectured at the JP Morgan Commodities Center at the University of Colorado Denver and at Penn State.
Approach to Problem Solving
Our approach to problem solving is data driven, analytical and collaborative. We combine deep experience in railroad strategy, operations, pricing, cost analysis and railcar management with our databases of cost and market information to provide insights to our clients and solve problems.