Rail Supply Chain Strategy
Rail customers in North America are facing an increasingly congested railroad network, a unique set of rules and requirements and ever escalating prices. Competing in this environment requires an understanding of rail operations and commercial decision making and a creative, analytical and collaborative approach to managing your rail supply chain. We will work with your team to understand the overall needs of your business and develop a sustainable rail supply chain strategy that will meet those needs.
Rail Commercial Contracts
With many years of Class I railroad marketing and pricing experience we will provide an understanding of how railroads view your business, and the strategy they are likely to pursue in a negotiation. Our analytical approach includes:
Rail Operations, Service and Management
Rail transportation costs include more than just the rates you pay the railroad. Manufacturing plants, mines and other rail served facilities have infrastructure and internal operations that can affect safety and costs for your rail carriers and your facility. Optimizing the efficiency of these operations can improve rail service, make your company a better railroad customer, improve railcar cycle time and reduce supply chain costs.
Our approach to rail operations improvement includes working with your team to map the current processes, comparing the current processes with industry best practices, analyzing the gaps between current processes and best practices and working with your team to develop and implement a supply chain management operating system that will close the gaps.
We address all key rail management factors:
Supply Chain Organization Design
A supply chain organization structure designed with clear responsibilities and accountabilities will enable your organization to implement its supply chain strategy and effectively interface with rail carriers and other supply chain partners.
We have submitted expert testimony on behalf of clients in U.S. Surface Transportation Board (STB) rulemaking proceedings and consultations before the Canadian Transportation Agency. We have also assisted clients in strategy and rail cost analysis in U.S. STB rate cases and final offer arbitrations in Canada.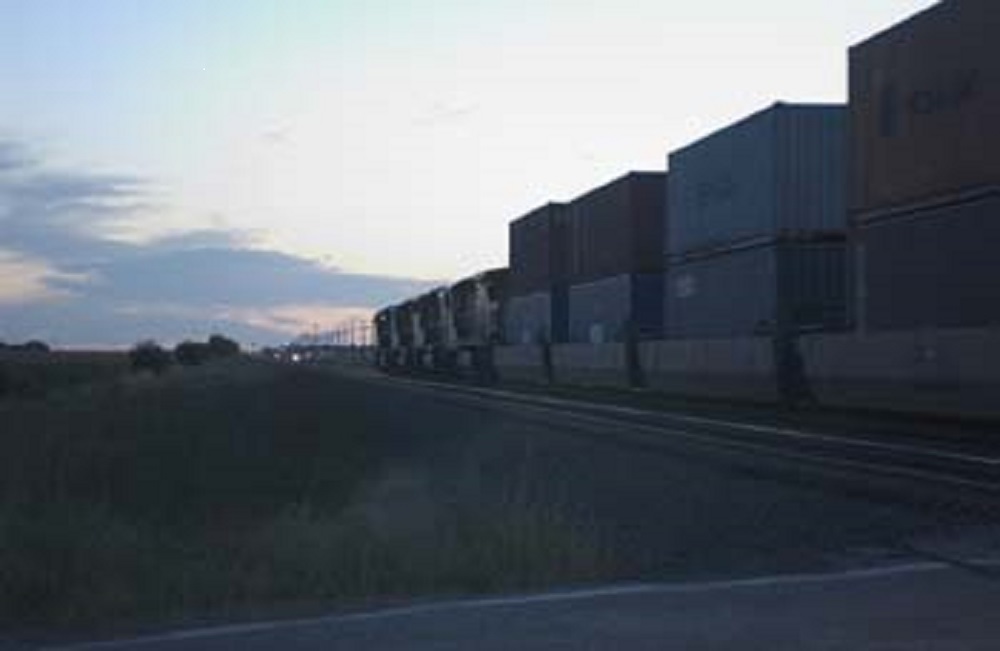 Training and Education in Railroad Subjects
KEP has developed four training modules and workshops to provide basic knowledge of railroad subjects and an understanding of how railroads operate. These courses are taught in a workshop format by John Schmitter. Over 1,000 people have participated in these courses over the last ten years.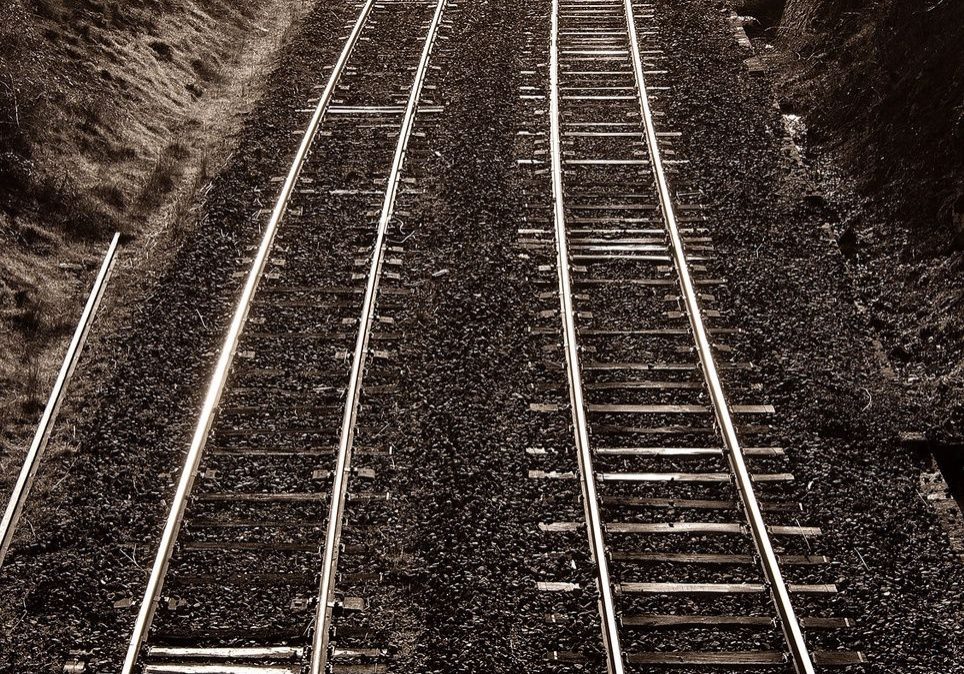 We can customize the content of these courses to meet the specific needs of your organization.